Our brand
We are Bee, Rika and Sis
Welcome to Hills of Hems, where the beauty of traditional craftsmanship meets contemporary design. Our founders, inspired by the gentle hills of Hemsbach and the charming allure of Hilversum, bring a unique blend of German precision and Dutch creativity to each of our products. Our range includes sustainably produced linen and cotton kitchen towels, napkins, and a diverse selection of tableware like cups and placemats.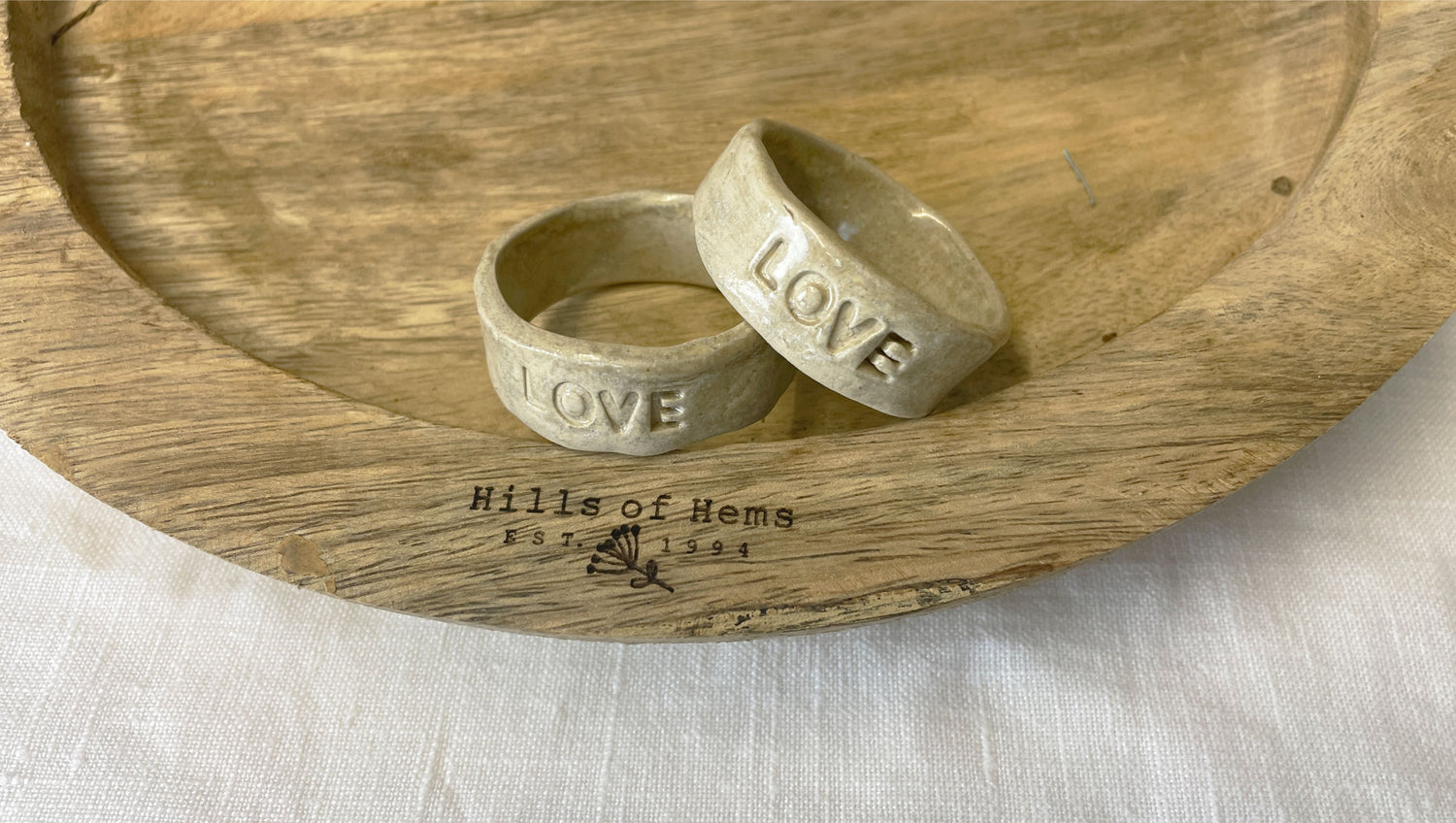 Fair
Our Production
Each item in our collection tells a story – inspired by rich Dutch art and regional German heritage. We focus on loving details and texts, making each piece special. In production, we emphasize sustainability: All our products are made under fair conditions in Europe, closely working with regional social workshops. This allows us to continuously improve the quality and efficiency of our processes while positively contributing to the local community.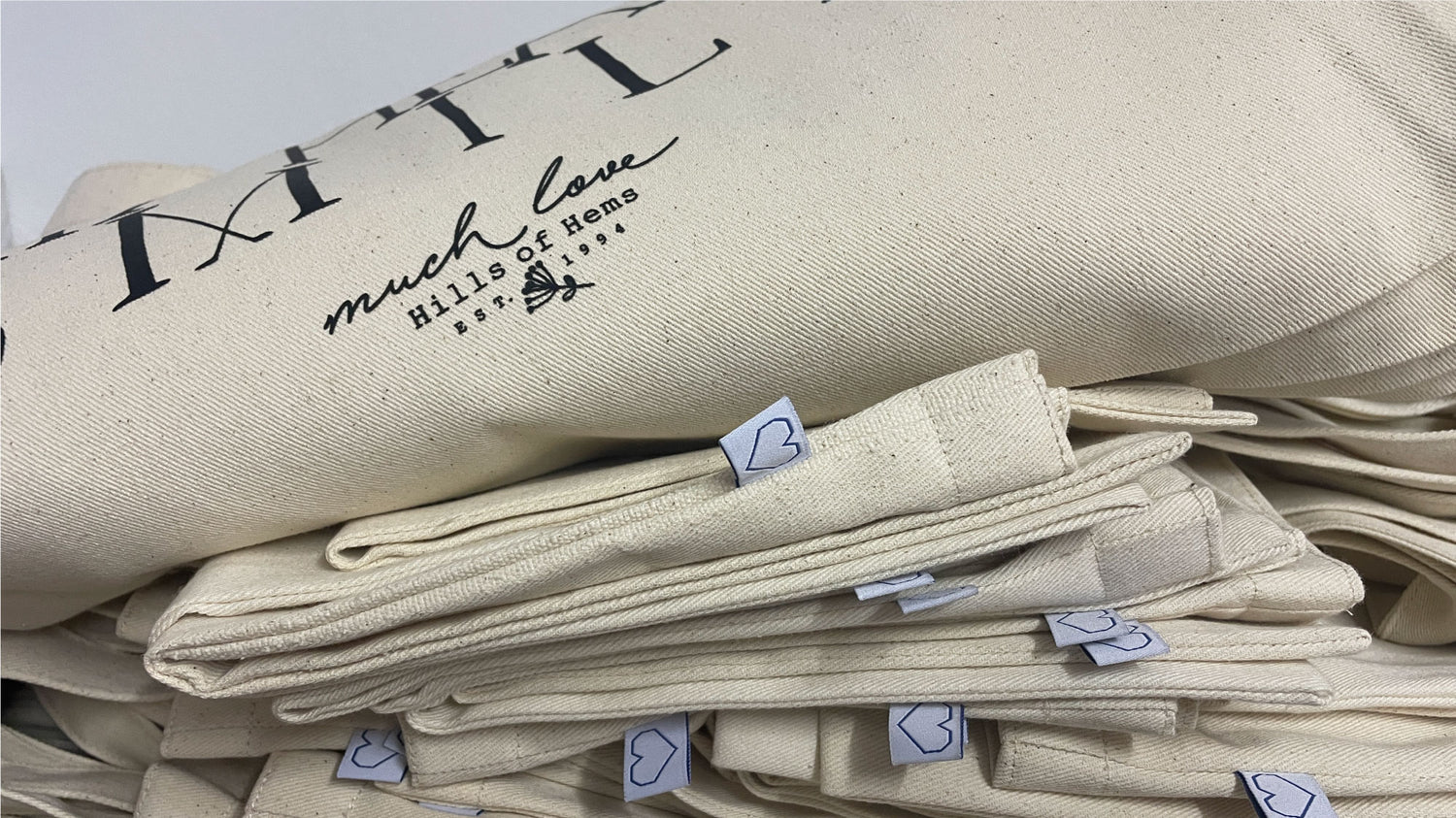 Our Strive towards
Sustainability
At Hills of Hems, we aim not only to create exceptional products but also to leave a positive ecological footprint. Step into our world where tradition and innovation blend in a unique way.
Our strive towards Sustainability
Our Vision
Harmonizing Art and Sustainability in Every Home
At Hills of Hems, our vision is to redefine the aesthetics and functionality of tableware by blending the beauty of art with the principles of sustainability. We aim to create an ambiance in every home where quality, design, and ecological responsibility go hand in hand. Our vision is to lead by example in the industry, demonstrating how creative and responsible manufacturing processes can protect the environment while enriching the beauty of everyday life.
Our Mission
"Sustainable Table Culture, Inspired by Art and Craftsmanship"
The mission of Hills of Hems is to offer sustainably produced tableware that impresses with its quality, design, and artistic inspiration. We are committed to creating products that are not only aesthetically pleasing but also environmentally friendly and socially responsible. By combining traditional craftsmanship with modern, eco-friendly practices, we aim to provide our customers with a selection that satisfies both their style and conscience. Supporting local artisans and social workshops, we contribute to community strengthening and promote awareness for sustainable consumption. Our mission is to embed the values of sustainability, artistic expression, and regional connectivity in each of our products.
Explore our products now